Nothing beats the feeling of snacking on a bowl of cheese popcorn as you cuddle with your furry friend by the fire.
In this scenario, the chances of avoiding their puppy eyes each time you dig into the bowl are slim.
As such, you may find yourself feeding them the cheese popcorn without questioning if they are suitable for them or not. 
So can dogs eat cheese popcorn?
No, they cannot.
Although plain popcorn has nutritional elements like essential vitamins and antioxidants, its combination with cheese is toxic to dogs.
Cheese popcorn merges the salts and fats from both the popcorn and cheese.
Therefore, indulging in this snack makes your dog more susceptible to contracting severe diseases like pancreatitis, obesity, and diabetes. 
Herein is a discussion of the risks of feeding your furry friend cheese popcorn and healthy alternative flavors and seasonings to this treat.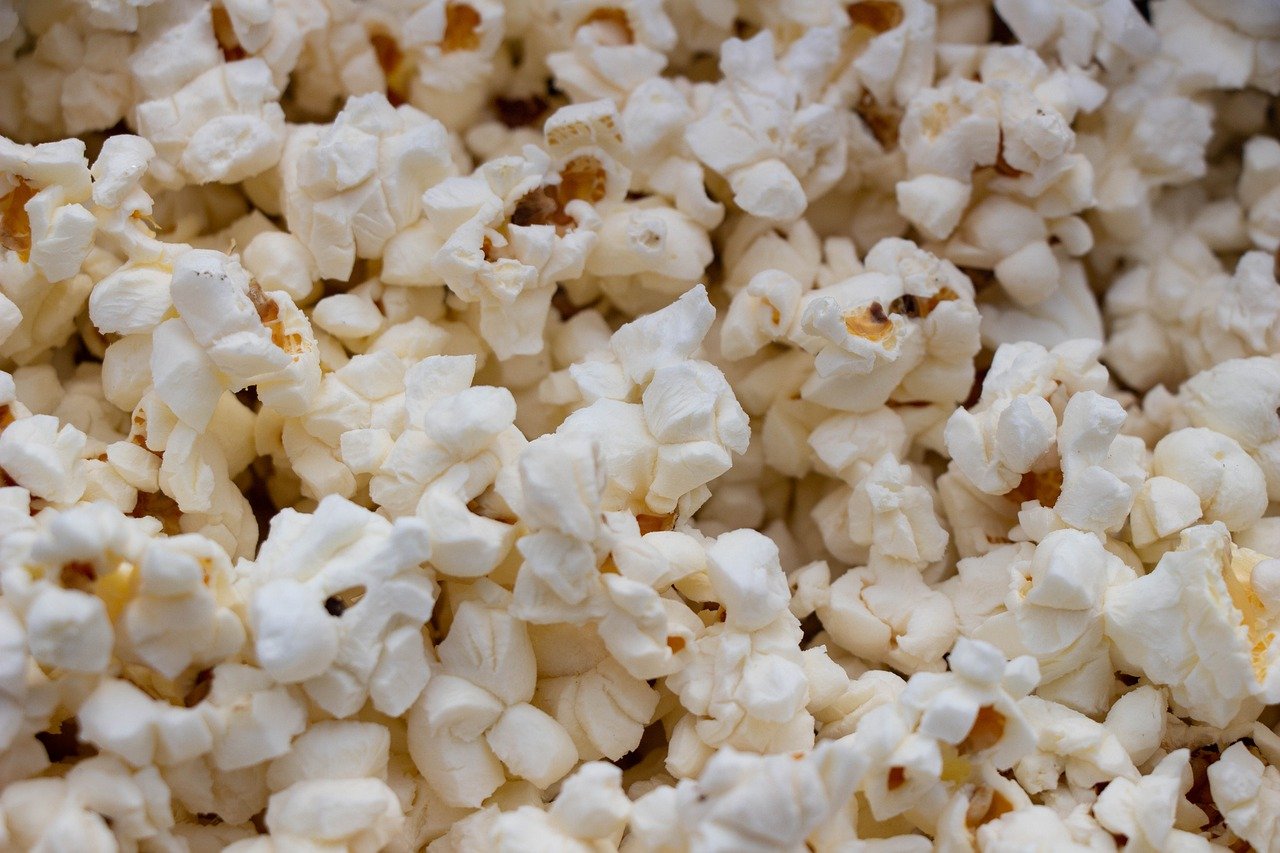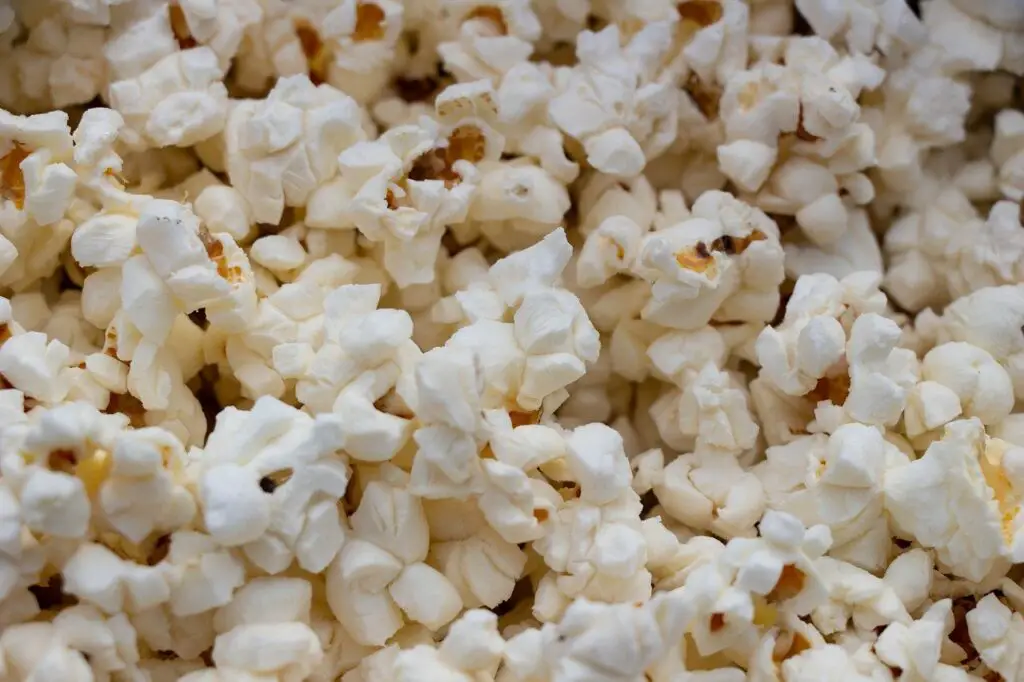 What to do if my dog eats cheese popcorn
You don't need to fret if your dog eats one or two pieces of cheese popcorn accidentally left on the couch.
However, contact your vet immediately if they ingest seasoned popcorn in high amounts.
Signs that your dog has eaten a lot of cheese popcorn include choking, constipation, vomiting, and diarrhea.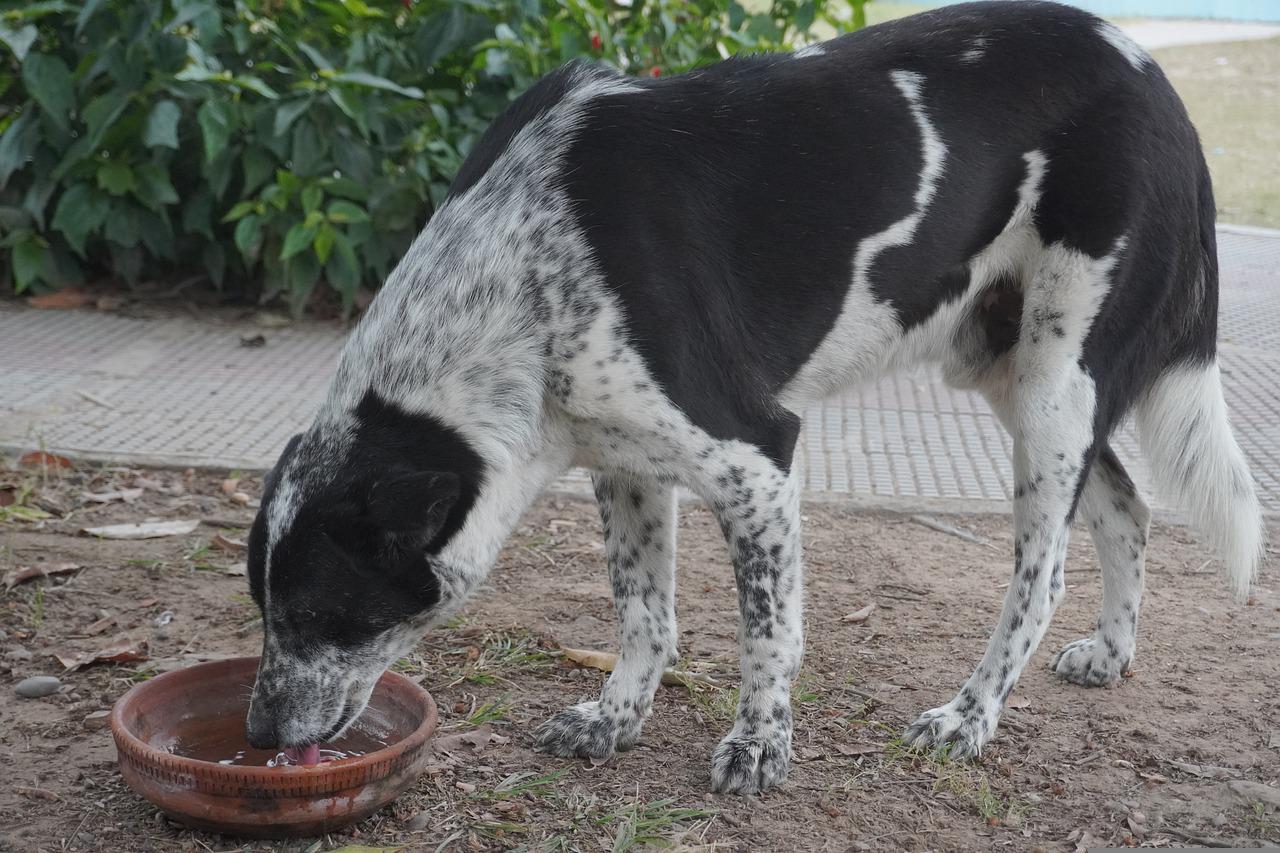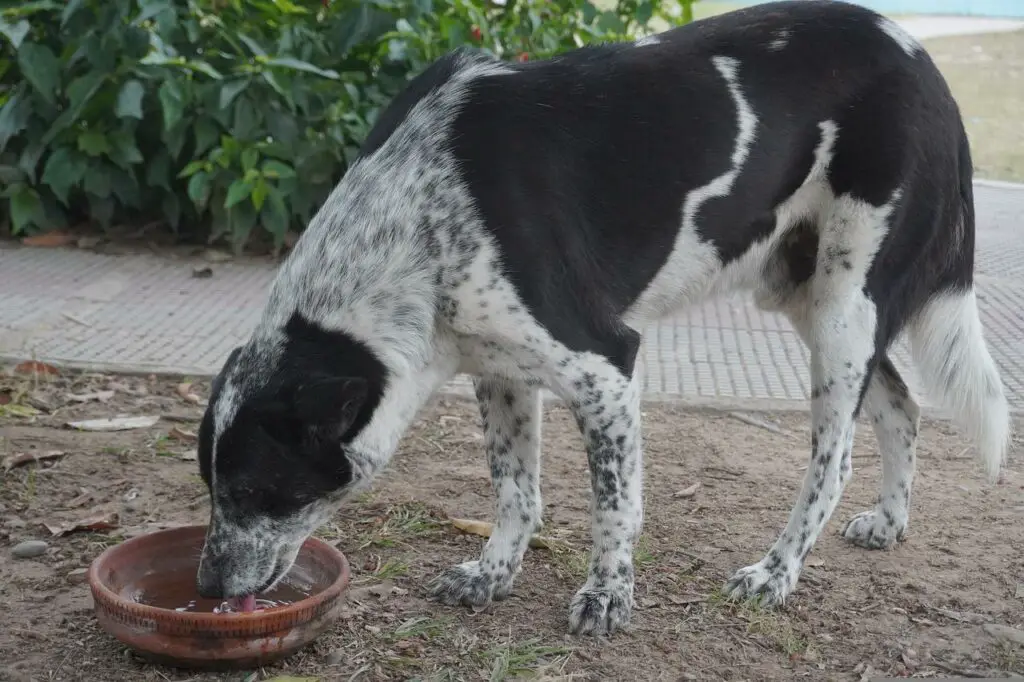 Risks of feeding dogs cheese popcorn
Cheese popcorn has excessive amounts of sodium and fats, which make dogs vulnerable to serious diseases like:
Pancreatitis is a life-threatening disease majorly caused by the intake of excess fats. Dogs have a high chance of contracting it if they regularly consume large amounts of cheese popcorn as it is high in fats.
Symptoms of pancreatitis include diarrhea, dehydration,  loss of appetite, a hunched back, and abdominal pain.
Obesity is the accumulation of extra body fat caused by a regular intake of high-calorie foods.
Dogs that often eat cheese popcorn will quickly become obese because of the excessive sodium and fats.
This disease also makes them likely to develop other illnesses like heart diseases, hypertension, urinary bladder stones, and various types of cancer.
Most chronic pancreatitis cases, caused by regularly ingesting cheese popcorn, escalate to diabetes in dogs.
Identifying this disease can be difficult as its symptoms vary in different stages.
Your dog might showcase the following signs during the first stages.
Weight loss 
Increased appetite 
Excessive urination
Excessive thirst 
In advanced stages, dogs suffer from lethargy, loss of appetite, and vomiting. 
Alternative seasonings to cheese for dogs' popcorn
Below are some healthy alternatives to cheese that you can toss with your air-popped popcorn for a more nutritious dogs' treat.
This herb is rich in vitamins, fiber, minerals, and antioxidants.
These nutrients enhance dogs' health by promoting organ functioning and flushing toxins from their bodies. 
Besides being delicious, cinnamon possesses anti-inflammatory properties which protect dogs against diseases like sepsis and diabetes.
Using this herb to season your dog's popcorn also guarantees that you never worry about their breath because it helps fight it.  
Basil has minerals, vitamins, and antimicrobial properties that will boost your dog's mood and prevent them from catching diseases. 
This herb contains vitamins and anti-inflammatory properties that advance dogs' health.
Interestingly, rosemary will also improve your furry friend's memory. 
The anti-inflammatory and antibacterial properties of ginger root promote dogs' digestive systems by allowing easy absorption of food.
Aside from that, this root has a good taste that your dog will enjoy. 
Can my dog eat plain popcorn?
Yes, dogs can eat plain popcorn because it has many beneficial nutrients like phosphorus, magnesium, zinc, manganese, and fiber.
However, your furry friend should consume it in moderation.
Popcorn is full of carbohydrates which cause obesity when taken regularly and in large amounts.
Can dogs eat caramel popcorn?
Under no circumstance should your dog ingest caramel popcorn.
The butter, cream, and caramelized sugars in this popcorn are toxic as they cause dental problems, diabetes, and weight gain in dogs. 
Can my dog eat unpopped kernels?
Dogs are not supposed to eat unpopped kernels.
To begin with, they are hard to chew and thus lead to long-term digestive complications in dogs.
Secondly, when swallowed whole, unpopped kernels may get stuck in your four-legged friend's throat and cause suffocation. 
Can my puppy eat cheese popcorn?
No, cheese popcorn is not safe for puppies.
Apart from this snack being unhealthy, it is easy for a popped kernel to get stuck in your puppy's tiny throat and suffocate them.
Always clean up after eating cheese popcorn to reduce such instances. 
Can elderly dogs eat cheese popcorn? 
Elderly dogs should not eat cheese popcorn.
Since most of these dogs suffer from acute diseases like heart problems, eating cheese popcorn could worsen their condition.
However, if you must feed them popcorn, consider the plain air-popped variety as this is safe for them.
Can dogs eat buttered popcorn?
Dogs should never have buttered popcorn, regardless of the circumstances.
This snack is not safe for dogs because of its high-fat concentration, making them vulnerable to obesity and pancreatitis. 
Can my lactose intolerant dog eat cheese popcorn?
Lactose intolerant dogs should not eat cheese popcorn.
Dairy products like cheese don't sit well with these dogs, making this treat harmful to them.
However, they can enjoy air-popped popcorn in moderation. 
Can dogs eat microwave popcorn?
Dogs cannot eat microwave popcorn because it is high in salt and fat.
The excess salt makes dogs susceptible to dehydration and sodium ion poisoning.
On the other hand, a lot of fat will lead to stomach upsets, diarrhea, and vomiting in these pets. 
To sum up
There are healthy and safe alternatives to cheese popcorn for dogs.
Although leaving the couch to get your pups these healthier versions feels torturous, you must do so because feeding them cheese popcorn has fatal consequences.
Remember, prevention is always better than cure.
Avoid this treat and save yourself from expensive vet charges or losing your beloved furry best friend.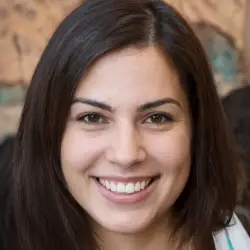 Latest posts by Megan Turner
(see all)